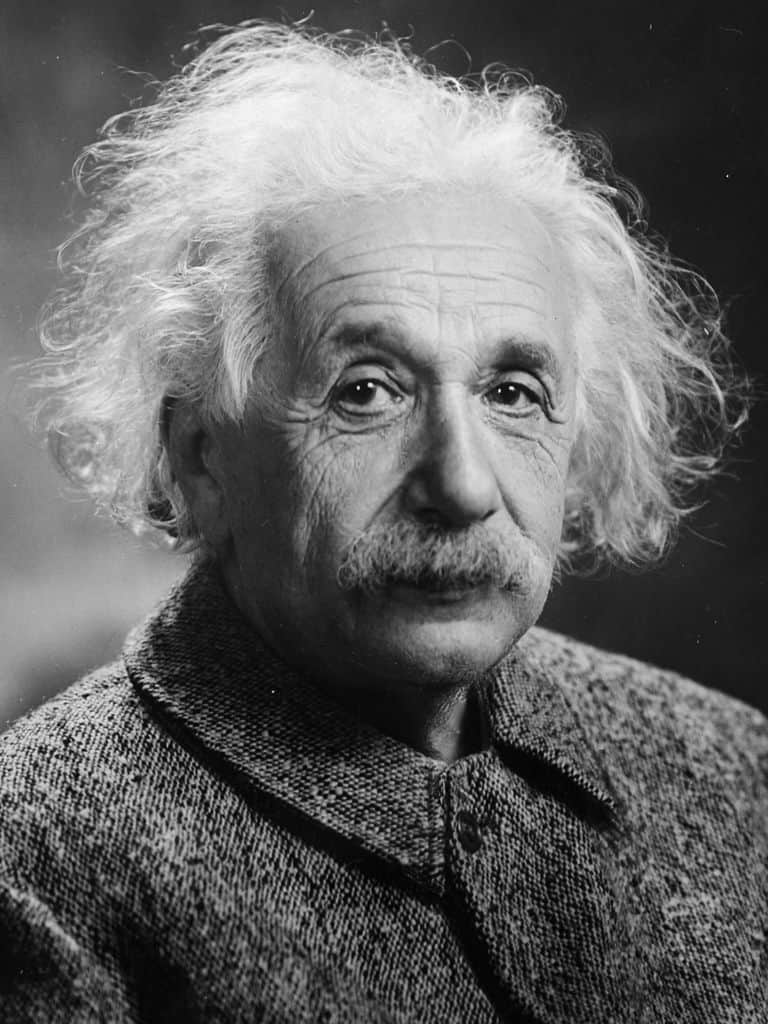 Binance, the world's largest cryptocurrency exchange, has launched a "Smart Chain." As explained by Binance, the new chain will run parallel or alongside its other blockchain network, Binance Chain.
Binance Chain will be used to issue smart contracts and manage the staking mechanism for BNB tokens (the exchange's utility token that's one of the largest crypto-assets by market cap).
Binance confirmed that interested individuals and/or organizations may "gather BNB stakes" in order to become a (transaction) validator on Smart Chain.
The Binance team noted:
"Five months since it was first unveiled in April 2020, the Binance Chain community has activated the Binance Smart Chain (BSC). Created to run parallel to the Binance Chain, BSC enables the creation of smart contracts for tokens on the Binance-branded blockchain. It also introduces an all-new staking mechanism for BNB [tokens.]"
BSC is an Ethereum Virtual Machine (EVM)-compatible blockchain or distributed ledger tech (DLT) network that may be tested by other cryptocurrency platforms. The new chain has been developed to "increase the utility" of Binance Chain and BNB tokens.
BSC uses a special type of blockchain protocol, called the Proof of Staked Authority (PoSA) consensus algorithm. BSC aims to support an ecosystem where transaction validators, token investors, software developers, and other end-users are able to benefit from "a rewarding blockchain that offers high performance and ample space for further innovations," the Binance team stated.
They added:
"The Binance Chain community launched BSC in time for the DeFi (decentralized finance) revolution, as the public shows increased interest in alternative financial solutions powered by blockchain. With BSC's launch, DeFi projects and the bigger blockchain community can leverage the best that Binance Chain has to offer, fortified by smart contract support, [and] cross-chain interoperability."
Binance has become one of the largest and most prominent crypto and blockchain firms, globally. It has been aggressively expanding its operations and making key acquisitions such as CoinMarketCap, a leading cryto data site, earlier this year. However, five senior management professionals working at CoinMarketCap recently left the company without providing a clear reason.
Binance has also not provided any additional information on the matter. While the company's growth seems impressive, it has been offering services in multiple jurisdictions without authorization. In addition to receiving several warnings from regulators across the globe, Binance has been the subject of many lawsuits.
Recently, there have been reports that early Binance investors have not been able to earn reasonable returns on their investments. Binance, which should be valued at around $10 billion according to most credible estimates, claims it's only valued at around $600 million so that it can reportedly avoid paying early investors as much as it should (so they claim).