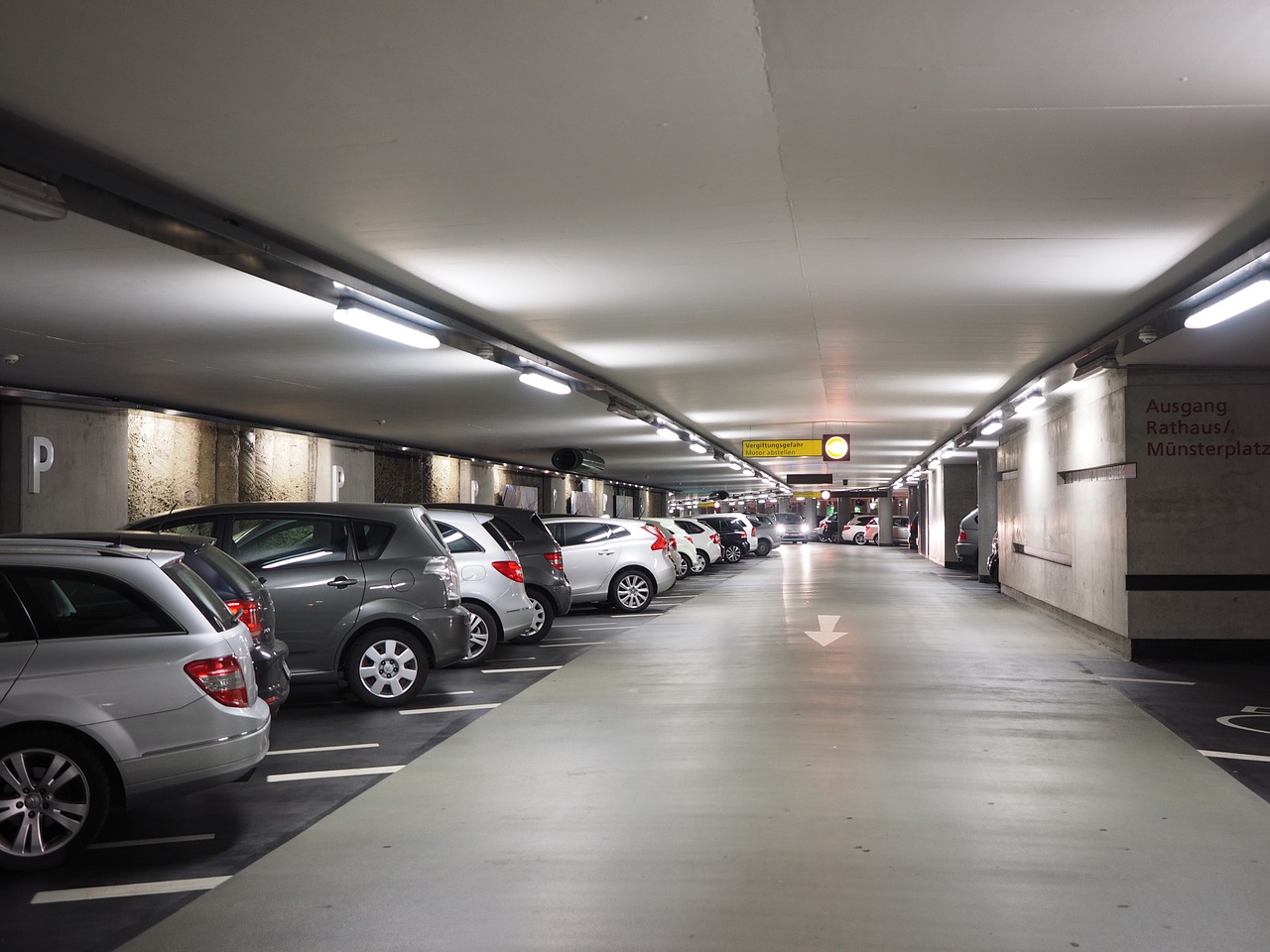 Cambridge-based artificial intelligence lab Fetch.ai and industrial distributed ledger blockchain solutions company Datarella GmbH today announced the launch of their smart city trial for parking spaces in Munich, Germany.
The smart city trial will launch in Connex Buildings and will use multi-agent blockchain-based AI services to provide smart mobility solutions in its commercial real estate properties in its city center.
"Fetch.ai provides a decentralized framework for building and customizing autonomous AI agents to carry out complex coordination tasks," said Humayun Sheikh, chief executive of Fetch.ai. "Our vision is to connect digital and real-life economies in order to enable automation over a decentralized network and change the way we use data."
This means that providers of parking spaces – the owners of infrastructure – can negotiate prices and access to that infrastructure to clients who need parking spaces through a decentralized network efficiently.
Fetch.ai has created a network of smart agents using its AI system with what it calls Autonomous Economic Agents, or AEAs. These agents support the sustainable and efficient use of city infrastructure in Munich through an application where available space will autonomously negotiate the "price" of parking spaces based on availability and demand. An important side effect is that this would reduce traffic snarls and jams as people attempt to access overcrowded parking lots where spaces are not available.
Users can earn rewards in a digital currency if they choose a space that is less popular or in-demand, or if they do not use the parking space at all on some days. In this manner, the Carpark AEA determines reward levels based on maximizing resource usage.
"Landlords, as well as the city council, are interested in optimizing the parking space management, to allow for available parking for all employees of corporate tenants while organizing the traffic flow and preventing commuter traffic jams," said Michael Reuter, chief executive of Datarella.
With this vision, explained Reuter, users would have an incentive to reduce individual traffic to the Connex offices through the reward system as measured through the use of parking spaces. The number of tokens rewarded per wallet and per minute to a given user would depend on a given parking space and the determination of the AEA.
"Our system incentivizes community use of public transport through a token distribution system while reducing the congestion that accounts for a great deal of Munich's CO2 emissions," said Reuter.
Through this system, Fetch.ai and Datarella hope to help Munich reduce total pollution in the city and thus reach emissions goals for 2021 and beyond.
"Assuming there is a 10% reduction in car usage across Munich alone, the city would see a 34,000-tonne annual CO2 emissions reduction," said Sheikh. "Scaled up to cover all of Germany, that equates to 1.7 million tonnes in CO2 reduction annually. This smart city solution has the potential to penetrate huge markets simply by tapping into wasted data and utilizing it efficiently."
Photo: Pixabay
---
Since you're here …
Show your support for our mission with our one-click subscription to our YouTube channel (below). The more subscribers we have, the more YouTube will suggest relevant enterprise and emerging technology content to you. Thanks!
Support our mission:    >>>>>>  SUBSCRIBE NOW >>>>>>  to our YouTube channel.
… We'd also like to tell you about our mission and how you can help us fulfill it. SiliconANGLE Media Inc.'s business model is based on the intrinsic value of the content, not advertising. Unlike many online publications, we don't have a paywall or run banner advertising, because we want to keep our journalism open, without influence or the need to chase traffic.The journalism, reporting and commentary on SiliconANGLE — along with live, unscripted video from our Silicon Valley studio and globe-trotting video teams at theCUBE — take a lot of hard work, time and money. Keeping the quality high requires the support of sponsors who are aligned with our vision of ad-free journalism content.
If you like the reporting, video interviews and other ad-free content here, please take a moment to check out a sample of the video content supported by our sponsors, tweet your support, and keep coming back to SiliconANGLE.