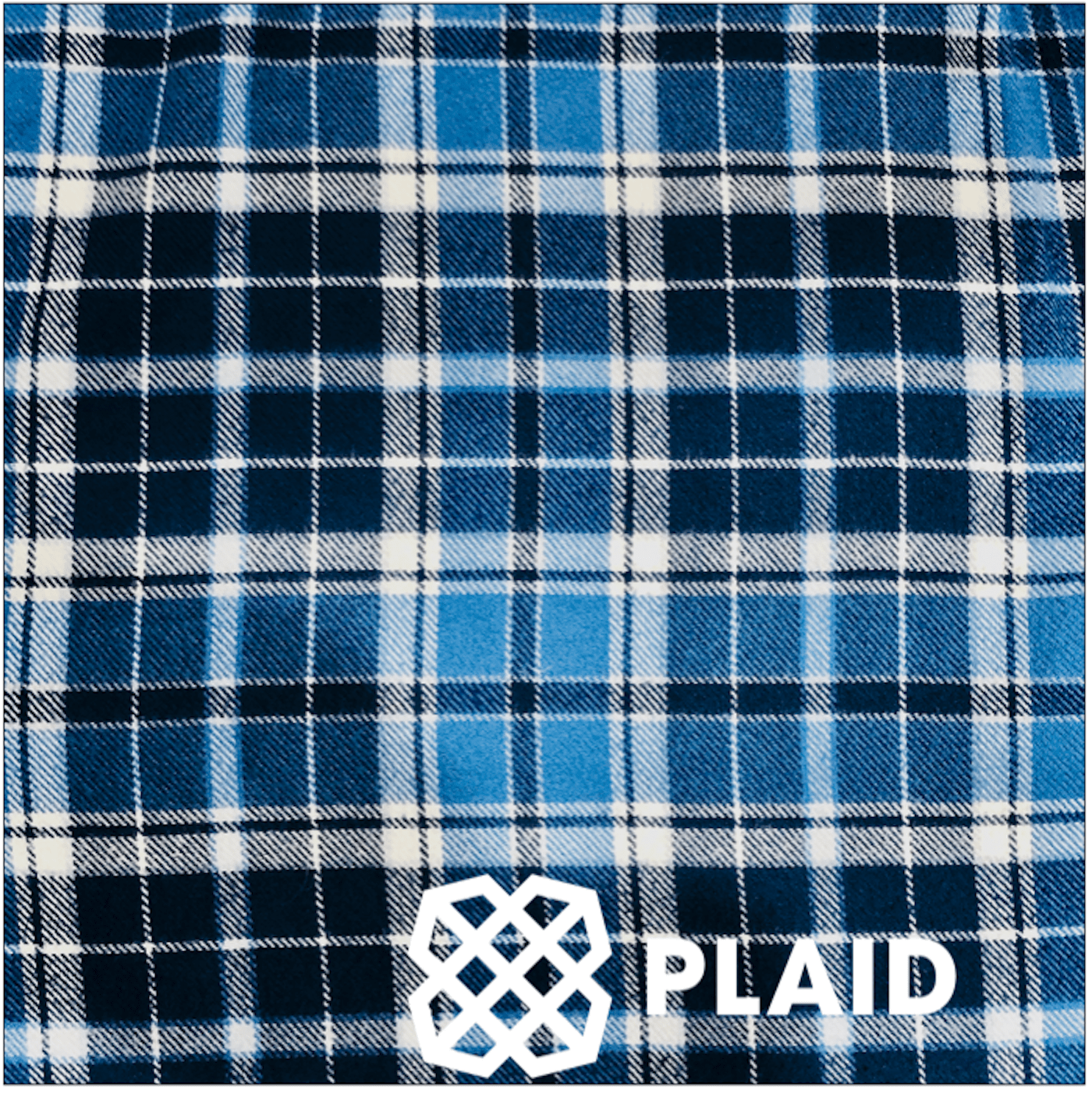 Ontology, a high-throughput or "high-performance" blockchain platform, has integrated its services with Fintech Plaid, which offers a data network that powers the financial technology tools used by millions of people.
Following the integration, ONTO (Ontology's native token) wallet users will be able to access Open Banking-style benefits through increased or improved access to a large amount of consolidated financial data from several different service providers. Ontology wallet users will also be able to gain access to categorized transaction data.
As mentioned in a blog post by Ontology:
"ONTO users will also be able to receive detailed information on their personal data which can be leveraged to improve their ONT score, a credit score accumulated by completing identity, financial, and social authentication."
Andy Ji, Co-founder of Ontology, stated that Plaid's status as a major Fintech firm and its vision to "democratize" financial services by leveraging the latest technology, is consistent with what the Ontology team is doing. Ji added that the integration of Plaid's API will allow the blockchain-based platform to offer detailed transaction logs or history and related data to ONTO users, who will now be able to "gain a complete understanding of their financial picture."
Ji further noted:
"This marks another important step in fulfilling our commitment of allowing consumers to take back control of their data. We look forward to what this integration will bring to the Ontology community, as we continue to enrich our ecosystem and service-offering."
More than 80% of the largest Fintech firms in the world are powered by Plaid's technology, which includes Acorns, Betterment, Coinbase, and Venmo. Plaid works with firms based in the US, Canada, and Europe, by helping more than 11,000 financial services providers connect with its data network.
The Ontology team confirmed:
"To date, 1 in 4 US bank account holders has used Plaid. With a suite of decentralized identity and data sharing protocols to enhance speed, security, and trust, Ontology's features include ONT ID, a mobile digital ID application and DID used throughout the ecosystem, and DDXF, a decentralized data exchange, and collaboration framework."
As reported recently, Qube Money, a U.S.-based Fintech, announced that it has integrated with Plaid to help improve budgeting for its customers.
U.S. Fintech Vesta has also integrated with Plaid to launch Guaranteed ACH, which is a payment solution that enables online automated clearing house (ACH) payments, and aims to reduce fraud and fees incurred from non-sufficient funds.
Plaid jumped to the top of the news cycle when Visa (NYSE: V) announced in January 2020 that it was acquiring the Fintech for $5.3 billion.
Plaid is a key driver in the transition to open banking and data access. Plaid's Policy Lead John Pitts told Crowdfund Insider in an interview that "1 in 4 customers ages 18-34 plan to use bank branches less or stop visiting physical banks overall after the pandemic ends."